For All Media requests, please contact us: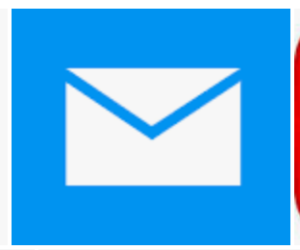 The Texas Reptile Zoo is currently seeking Sponsorships for Zoo Improvements/Expansion, Corporate or Otherwise. We have visitors from around the Globe and we are eager to provide marketing exposure for our supporters. Please Contact Us using send email link above, Thank you!
DONATE/SPONSOR:
Currently, we have some reptiles that were relocated from other environments that didn't provide proper care to the animals and other unfortunate situations. On your visit, You can read about these animals and their story. The TRZ will appreciate your support with your patronage as it helps provide better care for the reptiles. TRZ takes great pride in these reptiles rehabilitation, we are here for the reptiles and want to share their stories with you. Thank you for your support.